You are a bride to be. You have a wedding soon. You have vendors to book, invitations to send, and the cake to taste. You have a lot to do, but when you finish you have a deep breath and a stiff drink waiting for you. We know that planning your wedding is ultra stressful and the less you have to worry about, the closer you are to make your day exceptional. So we thought we would weigh in on what we know and try to mitigate some helpful hints leading up to your big day.
OK, we know you need your wedding flowers – the florist, we can not help there. You may book a band – we can recommend the MC Hammer? (You may not have to listen to us). You will almost certainly hire a photographer, in this case, we can make some great recommendations.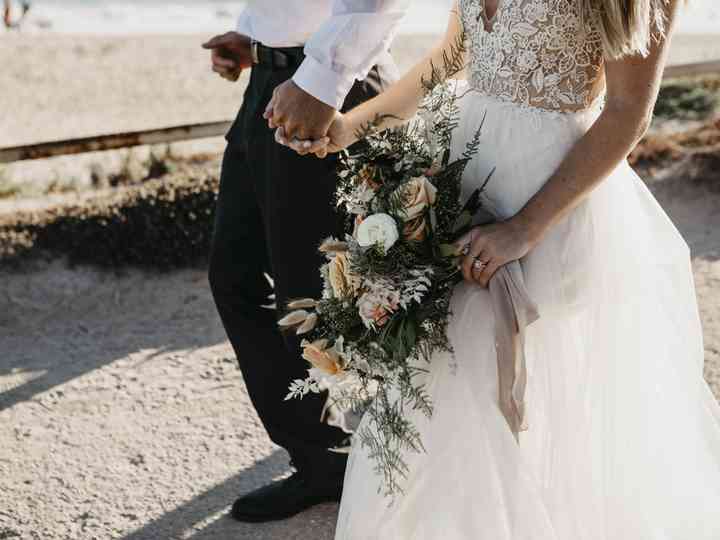 But what about hiring someone to capture your day through sight AND sound? Someone who will turn your day into the next Sundance Official Selection? What about booking a videographer? Well, you don't have to panic, we have come with a solution to help you do that.
Since we live in an online age, finding a qualified videographer won't have to be tedious. In fact, when you search for a professional wedding videographer, you will be bombarded with hundreds of results in returns.
Here are a few things that are important when choosing a videographer:
1. NO, see this is how we do it … what do you think?
The first and most important thing when choosing a videographer is to find out whether they fit your style. There are two main styles of shooting and editing wedding videos: documentaries and cinematic. In short, the documentary is a "hit record" mentality and cinematic is an "artistic" mentality.
More literally, from a documentary standpoint, your wedding video might end up being a couple of hours long "as it happens." With a cinematic style, your wedding video might be twenty minutes in length and features a more exciting pace, shot a more stylish, and more artsy couple of shots with the music.
2. Check Out ALL that I have here.
It should go without saying, but if you are going to hire a videographer, you have to see examples of their work. Nobody would expect any person to sit and watch all the videos of the company, but watching more than a few of them is not a bad idea.
After watching a 4-5 video (3-5 minutes of highlights is what we are talking about here … this will only take about 20 minutes of your time), you will get a sense of how the company shoots and edits. Many companies have professional-looking pictures, but you have to watch the videos yourself to get a feel for their film editing capabilities.